Ronald Kebaso is one of the key healthworkers in Vine Trust's Jubilee Hope Medical Programme. Here, Ronald talks to the team about his time with Vine Trust, and the importance of the Jubilee Hope Medical Programme to the vulnerable communities on the islands and shores of Lake Victoria, Tanzania.

"Prior to joining the Jubilee Hope Programme, I worked as a nursing officer in different health facilities in Nairobi, Kenya. They included health centres and referral hospitals from 1998 to 2008.
I moved to Tanzania in 2008 to work with AICT, the national partner in Tanzania for the Jubilee Hope Programme. I mainly worked at church health centres on the remote islands of Lake Victoria until 2015 when the Jubilee Hope Programme started. I joined the programme in the capacity of a nursing officer and I have enjoyed working for the programme doing many different activities.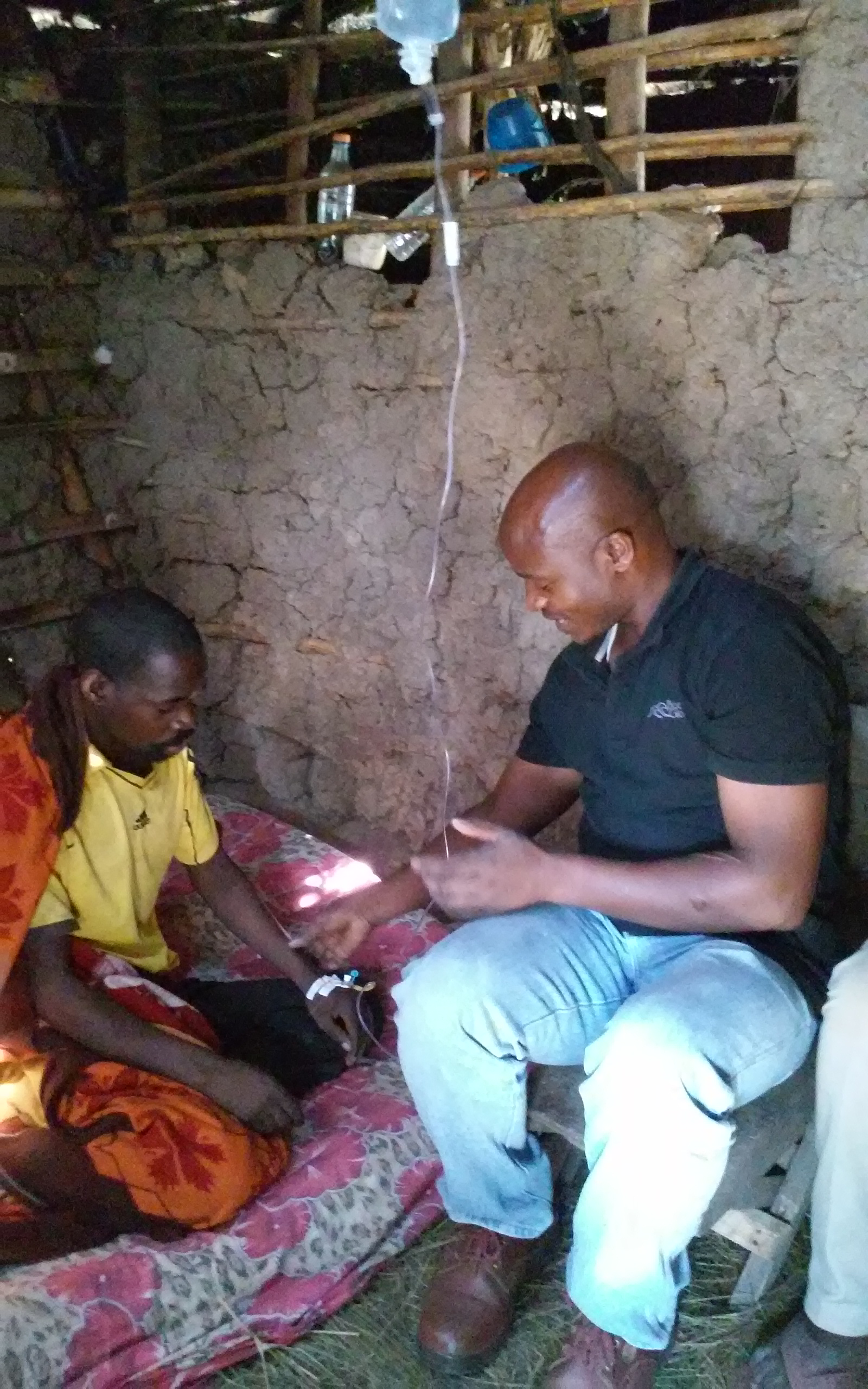 I am extremely excited and happy to be have given the new role of HIV Project Coordinator to help expand the existing HIV services. This also is an answered prayer for a large number of people living with HIV on the islands of Lake Victoria. This new project has given people hope in the midst of hopelessness and the heavy HIV burden.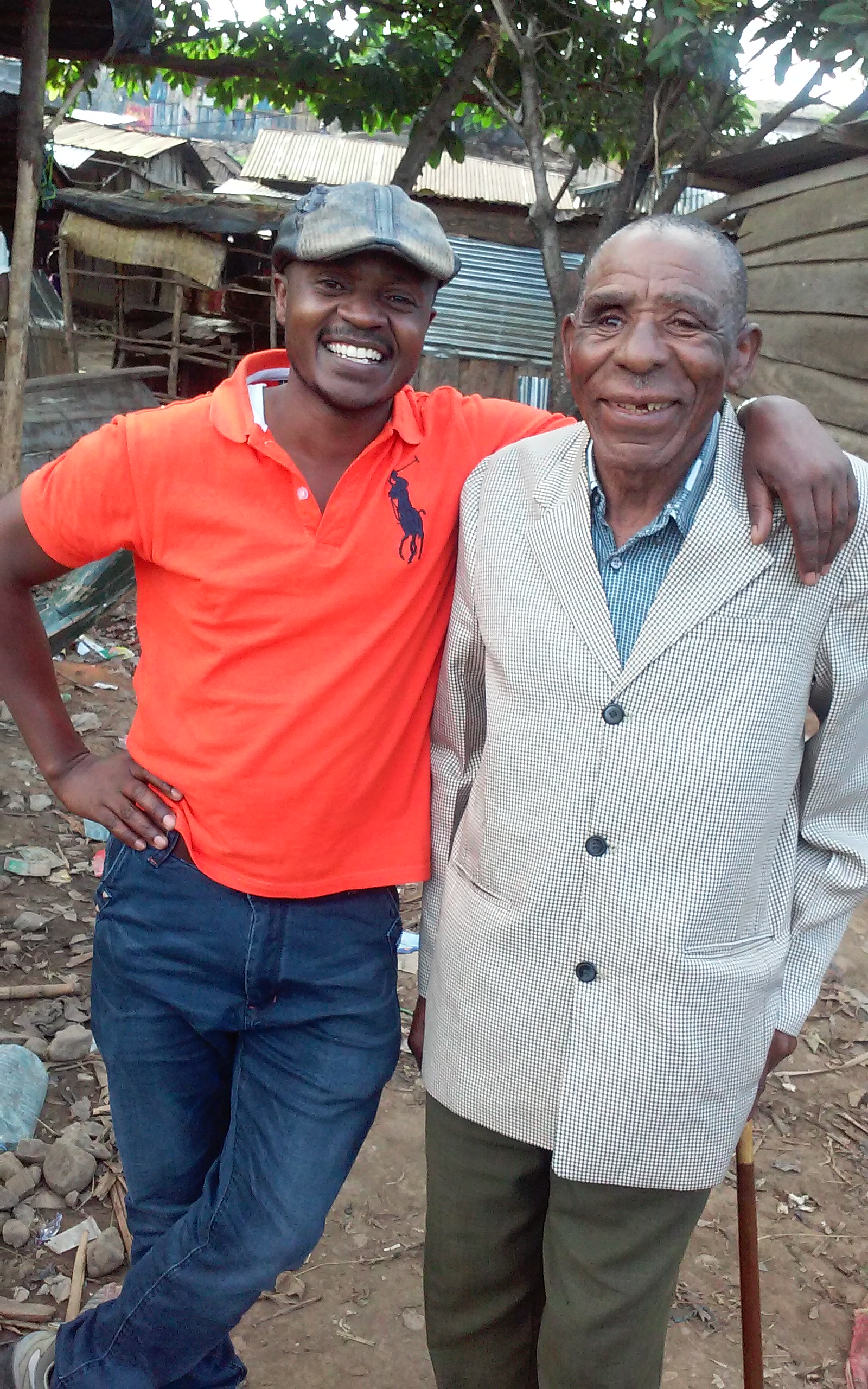 For me and a majority of people on the islands of Lake Victoria, the Jubilee Hope Programme is almost the only hope they have for their healthcare. I am proud to be a Jubilee Hope team member. The program here has a great team of dedicated and hardworking staff. Our appreciations go out to Vine Trust, the volunteers and AICT."
- Ronald Kebaso, Vine Trust Jubilee Hope Medical Programme