Vine Trust Board Members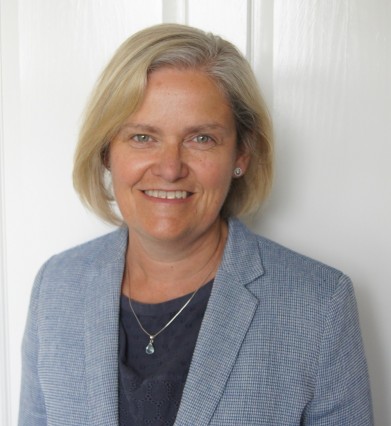 Dr Claire Bawn Board Member
Dr. Claire Bawn is a GP. She has been involved as a medical volunteer since 2011 in both Peru and Tanzania, has served on the Medical Committee of Vine Trust since 2015, and became a trustee in 2019. She is honoured and excited to have been appointed as the new Chair of Vine Trust in June 2023.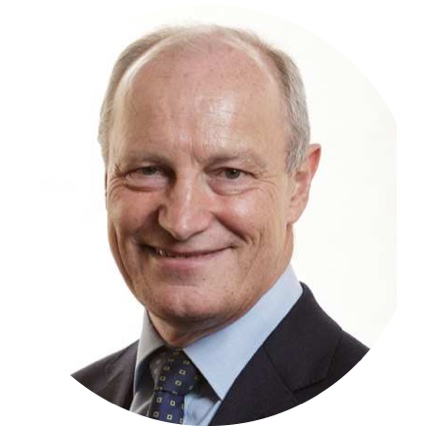 Mr Alec Carstairs Board Member
A chartered accountant and former partner at EY for 25 years, Alec has been on the Vine Trust board since 2004. Alec chaired the Vine Trust board between 2019 and 2023.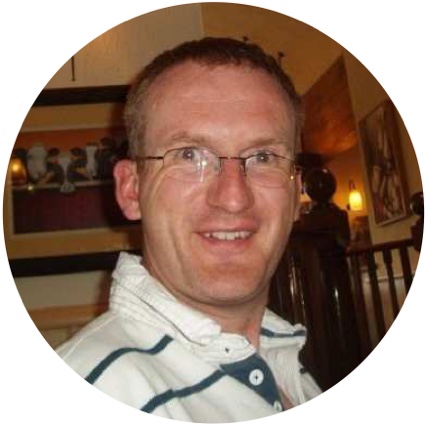 Mr Neil Graham Board Member
Having been involved with Vine Trust since 1999, Neil's commitment to volunteering was recognised with an award from his employer, the Royal Bank of Scotland. Neil has led volunteers in both Peru and Tanzania.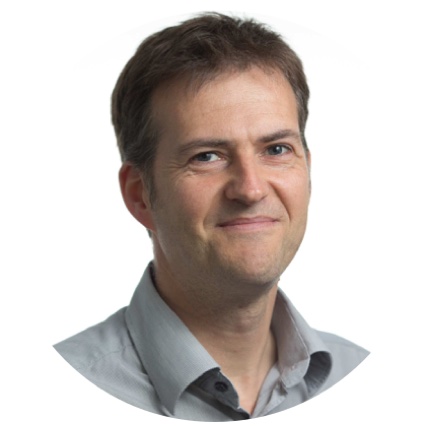 Mr Malcolm Webb Board Member
New to the board in 2018, Malcolm is a Chartered Accountant and works in the oil and gas industry in Aberdeen. A supporter of Vine Trust for many years, Malcolm travelled to Tanzania in October 2017 to see the work of our medical and construction programmes first-hand. He joined the board in 2018.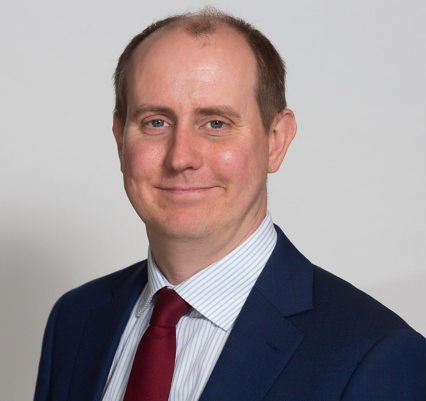 James Clark Board Member
James first became involved with the Vine Trust in 2006 when he lead the delivery voyage of Amazon Hope 2 to Iquitos, remaining in Peru for a further three months to help with operations. He works in the Port Marine industry and lives with his wife and two children on the South coast of England.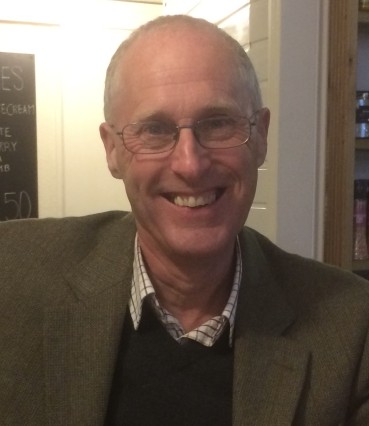 Alex Currie Board Member
Alex has served as Parish Minister in Whithorn, Dumfries and Galloway for 33 years, and joined the Board in 2023. He has been a member of four Vine Trust construction expeditions in Tanzania. In 2015, he reached the summit of Mount Kilimanjaro with his closest friend Garry.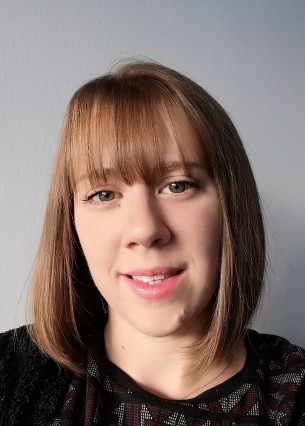 Mrs Jenni Knak Board Member
Jenni is a Principal Teacher of Mathematics in Perth and Kinross. Having been involved with the Vine Trust since 2012, Jenni has completed two home-building expeditions and led three school trips to Tanzania. She has also been a part of the Education and Expeditions Committees of Vine Trust.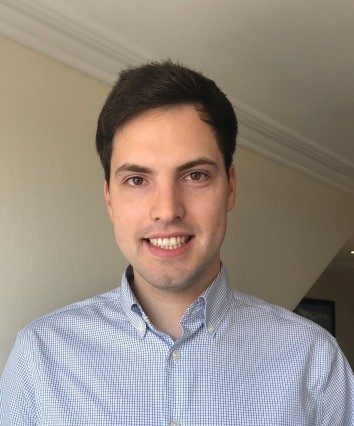 Mr Scott Wham Board Member
Scott is an architect who has led his own practice in Ayr since 2014. His involvement with the Vine Trust began in 2011 when he visited Peru with a group from his church. Scott completed a visit to Tanzania in 2019 and 2022, and has been involved with supporting the planning and development of the Kazunzu Village of Hope for several years.