Vine Trust Board Members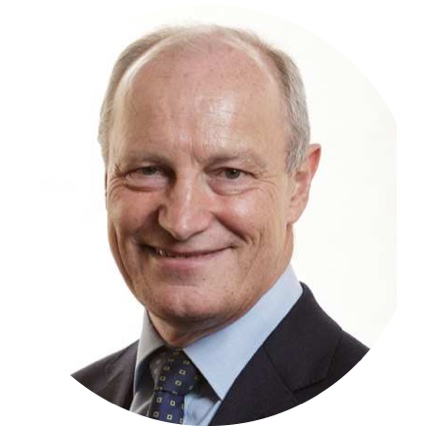 Mr Alec Carstairs Board Member
A chartered accountant and former partner at EY for 25 years, Alec has been on the Vine Trust board since 2004. Alec chairs the Vine Trust board since 2019.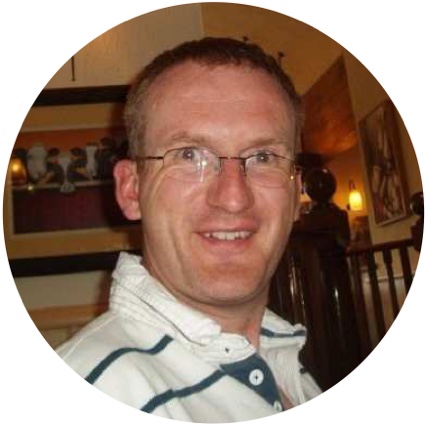 Mr Neil Graham Board Member
Having been involved with Vine Trust since 1999, Neil's commitment to volunteering was recognised by his employer, Royal Bank of Scotland by way of an award. Neil has led and encouraged volunteers in both Peru and Tanzania.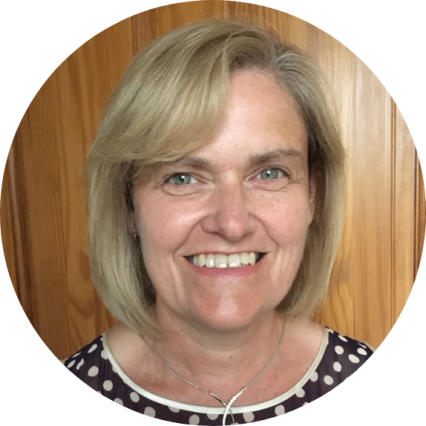 Dr Claire Bawn Board Member
Claire Bawn is a GP partner in Alva in Central Scotland. She has been involved as a medical volunteer since 2011 in both Peru and Tanzania, and has served on the medical committee of Vine Trust since 2015.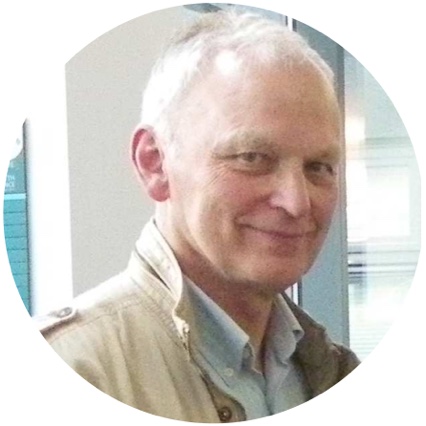 Mr Alasdair Munro Board Member
Alasdair worked as a consultant general surgeon in Inverness from 1978-2003. Since then he has contributed to the development of the Centre for Health Science at Inverness. Alasdair is Vice-Chair of the Vine Trust Board.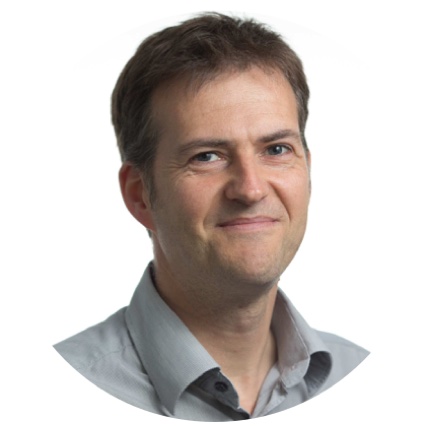 Mr Malcolm Webb Board Member
New to the board in 2018, Malcolm is a Chartered Accountant and works in the Oil & Gas industry in Aberdeen. A supporter of Vine Trust for many years, Malcolm travelled to Tanzania in October 2017 to see first-hand the work of our medical and construction programmes.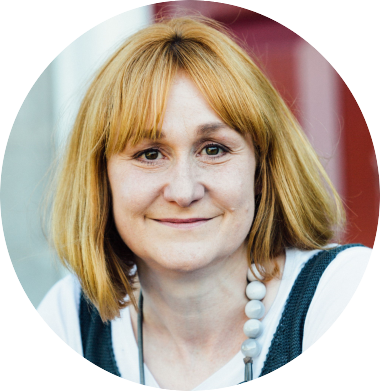 Ms Fiona Smith Board Member
Fiona is a coach and consultant who works with minority groups and organisations that want to create more inclusive cultures. She is a senior HR and Organisational Development professional who has worked in the private, public and not for profit sectors.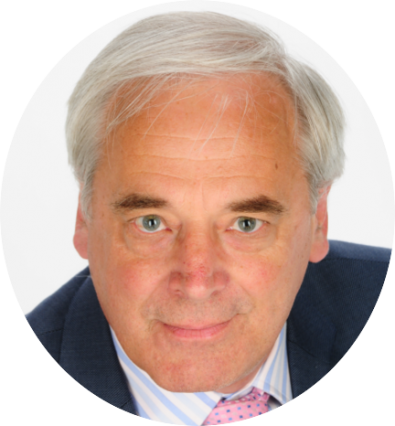 Captain Peter Hall Board Member
Involved with the Vine Trust since 2000, Peter was part of the team who sailed the Amazon Hope to Iquitos. Recently retired from the marine industry, he continues his interests through being a trustee and non – executive director of charitable organisations and an ambassador for Trinity House and the marine industry.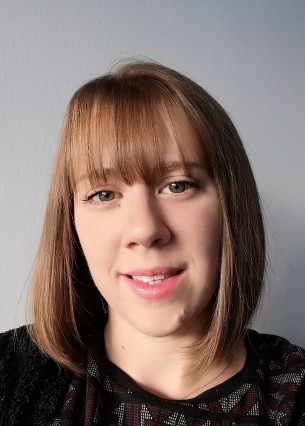 Mrs Jenni Knak Board Member
Jenni is a Principal Teacher of Mathematics in Perth and Kinross. Having been involved with the Vine Trust since 2012, Jenni has completed 2 home-building expeditions and led 3 school trips to Tanzania. She is has also been a part of the education and expeditions committees of Vine Trust.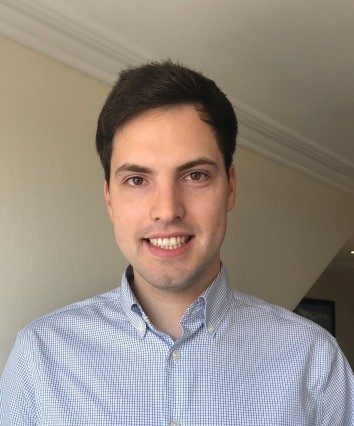 Mr Scott Wham Board Member
Scott is an architect who has led his own practice in Ayr since 2014. Scott's involvement with the Vine Trust began in 2011 when he visited Peru with a group from his church. Scott completed a visit to Tanzania in 2019 and has been involved with the development of the Village of Hope at Kazunzu.